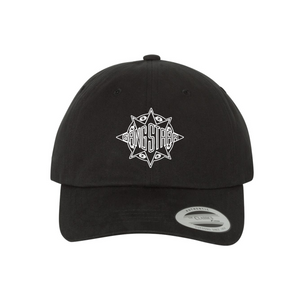 Orders ship within 5 business days.
Satisfaction is guaranteed or we'll happily give you a refund for the items that you purchase, provided they aren't worn, and unwashed, and it is within 14 days of your order. All shipping costs are non-refundable. We are currently unable to offer exchanges.  We ship worldwide. To calculate shipping enter shipping address at checkout and shipping options will appear before payment. We are not responsible for any packages lost during the shipping process.
For the quickest response for any questions contact us at custom@theavelosangeles.com.